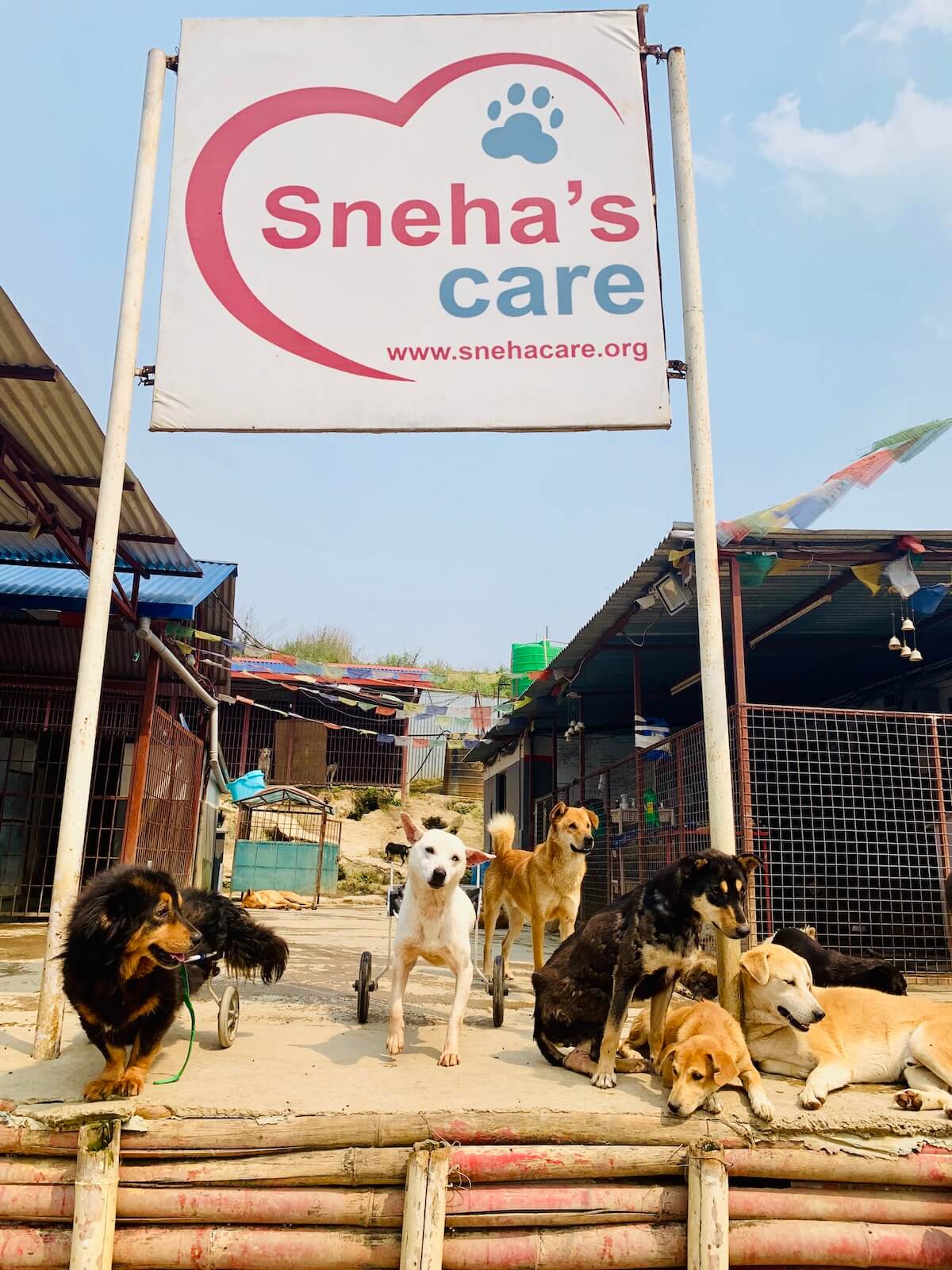 Give Nepal's animals a future
Put an end to animal suffering. That is why WE are active.
Nepal is one of the world's poorest countries. Many dogs and other animals are living alone on the streets. They suffer from hunger. They are in constant danger of being run over and falling ill with various diseases, some of which are very painful.
Sneha Shrestha founded Sneha's Care in the Kathmandu Valley. She and her team work tirelessly every day to rescue dogs and other animals. They treat injured animals, organize vaccination and neutering campaigns and provide safe shelter.
The dedication of Sneha and her local team has saved the lives of thousands of animals. The energy and selflessness of these people impresses us enormously. That is why we have set up Sneha's Care Germany e.V.. Sneha needs the support of animal lovers so that Sneha's Care can continue their work and rescue animals. She needs your support!
Help Sneha to help animals in need in Nepal!
Some of our animals
Help with a sponsorship
How your donation helps the animals
Every donation helps
5,- € for one week's food for an animal
8,- € for a blanket
10,- € for a food bowl
20,- € for a vaccination against rabies and distemper
30,- € for one castration
100,- € for first aid for an injured animal  
300,- € for a dog wheelchair