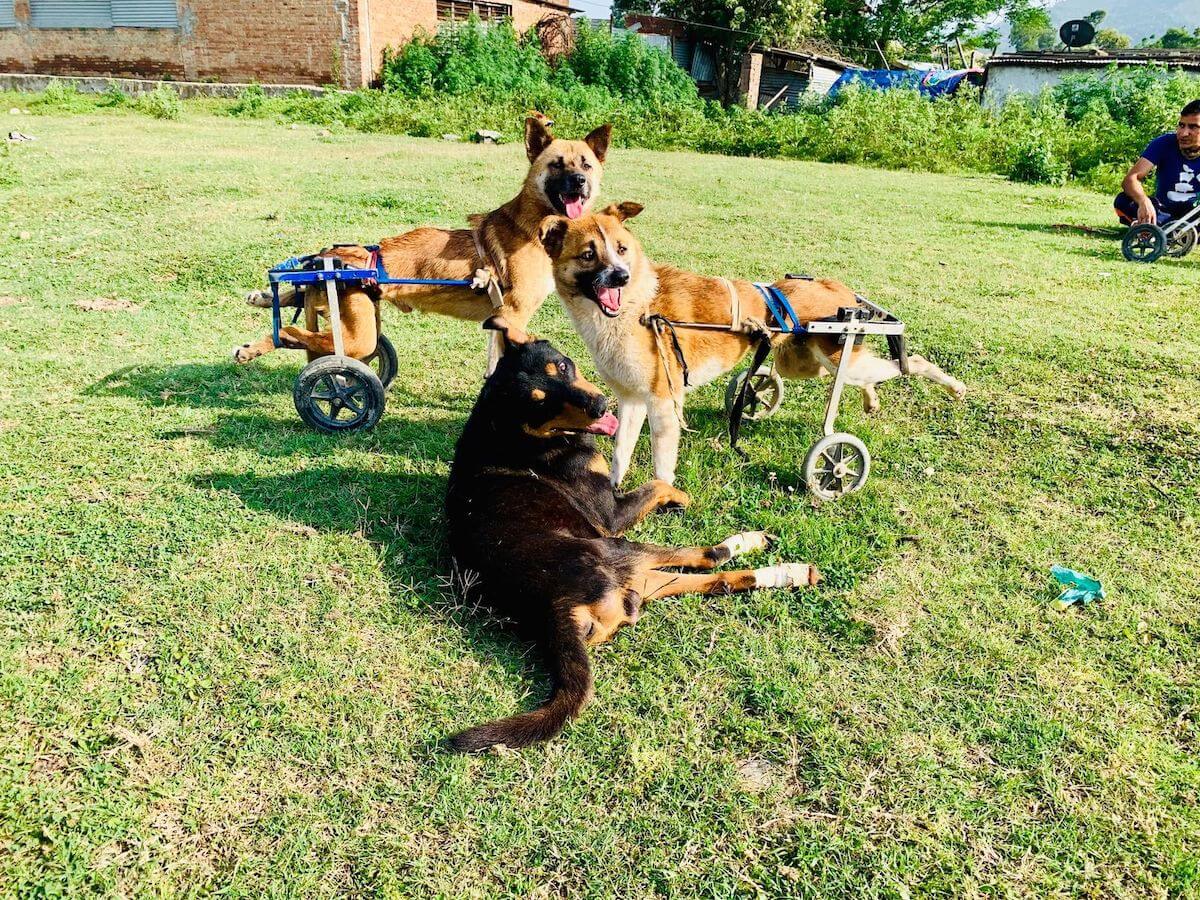 .
As a sustaining member, you support the animal welfare work of Sneha's Care on a regular basis.
Starting with a monthly contribution of €5 or more, you will help us to provide food and care for around 170 dogs in the shelter, veterinary care for injured or sick street dogs, regular castration and vaccination campaigns and a sanctuary for abandoned farm animals.
You can choose to donate monthly, quarterly, bi-annually or annually. Sustaining membership starts at a monthly contribution of €5.
More information about sustaining membership can be found in the constitution.
Membership fees and donations are tax-deductible and you will receive a donation receipt to present to your tax office. For donations up to €200 per year, a simplified tax receipt is sufficient. (In Germany)
If you have any questions about your contribution to Sneha's Care Deutschland e.V., please contact our office in Wiesbaden:
E-Mail: info@snehacare.de
Yes, I want to help as a member! For this purpose I pay a membership fee of:
Bank Account Sneha's Care Deutschland e.V.
Germany – Bank für Sozialwirtschaft
IBAN: DE34 5502 0500 0001 6055 00 | BIC: BFSWDE33MNZ